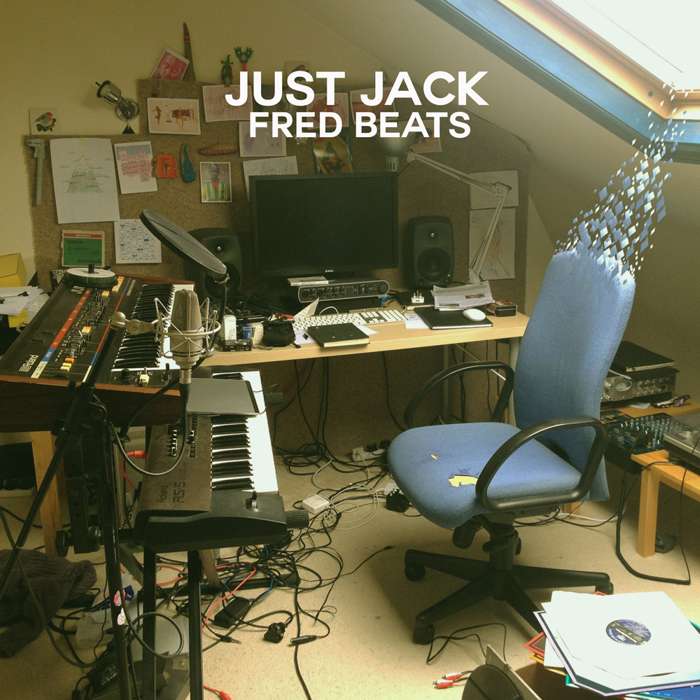 Fred Beats
Click FREE and enter your email for a download link
Download for free by joining the mailing list to receive news and offers from Just Jack, Ltd.. You can unsubscribe at any time. We'll also ask you to confirm your location in order to help with future event planning. For more details see the privacy policy.
This service is provided by Music Glue. By submitting this form you agree to the terms and conditions
When my father-in-law very sadly passed away earlier this year, I was given a box of vinyl that had been gathering dust in his flat.
I had the idea to make a series of tracks using only samples taken from these records (plus some synth bits and vocal snippets) with no preconceived ideas or external pressures.
The best ones became Fred Beats.